MEMBERSHIP PERKS
Incredible Doom- Eternal September is reader-supported. Members enjoy exclusive comics, behind-the-scenes content, and more. Your subscription sustains the ad-free, tracker-free online series. Here's just a few of the top membership perks in the vast Patreon archive.
📖 Read Ahead
Read several weeks ahead of what's public on the comic in progress simply by logging in to incredibledoom.com using the email address you use on Patreon and visiting the current comics page on the home page of the site. You'll find all sorts of new comics have been unlocked, including...
🔐 Exclusive Comics
Read Eternal September - Issue #3 right now! This 64-page issue is a stand-alone story that does not spoil Issue #2 and pairs great with the ending of Issue #1. (Wait, we finished chapter 3 before finishing chapter 2? Yes, we did!)
Read a full-length "lost," no longer canonical issue of Incredible Doom that would have taken place after Incredible Doom Vol. 1 if we had continued to self-publish back then.
Read TWO full-length Incredible Doom comics written and drawn as 24-hour comics involving the characters from Vol. 1 & 2.
Fifteen pages of short "backup stories" involving characters from Vol. 1 and Vol. 2 fill in little gaps and reveal more about the Evol House gang.
It's an exclusive 15-page comic available only to patrons.
💭 Creator Commentary
SysOp level members get access to interactive creator commentary pages for each issue with time lapse videos of the drawing process, behind the scenes stories, alternate scenes, and more.
📖 eBooks
For years, supporters have been receiving copies of my comics as free ebooks. I'm excited to start the practice again!
🔍 BEHIND THE SCENES
Drawing and Design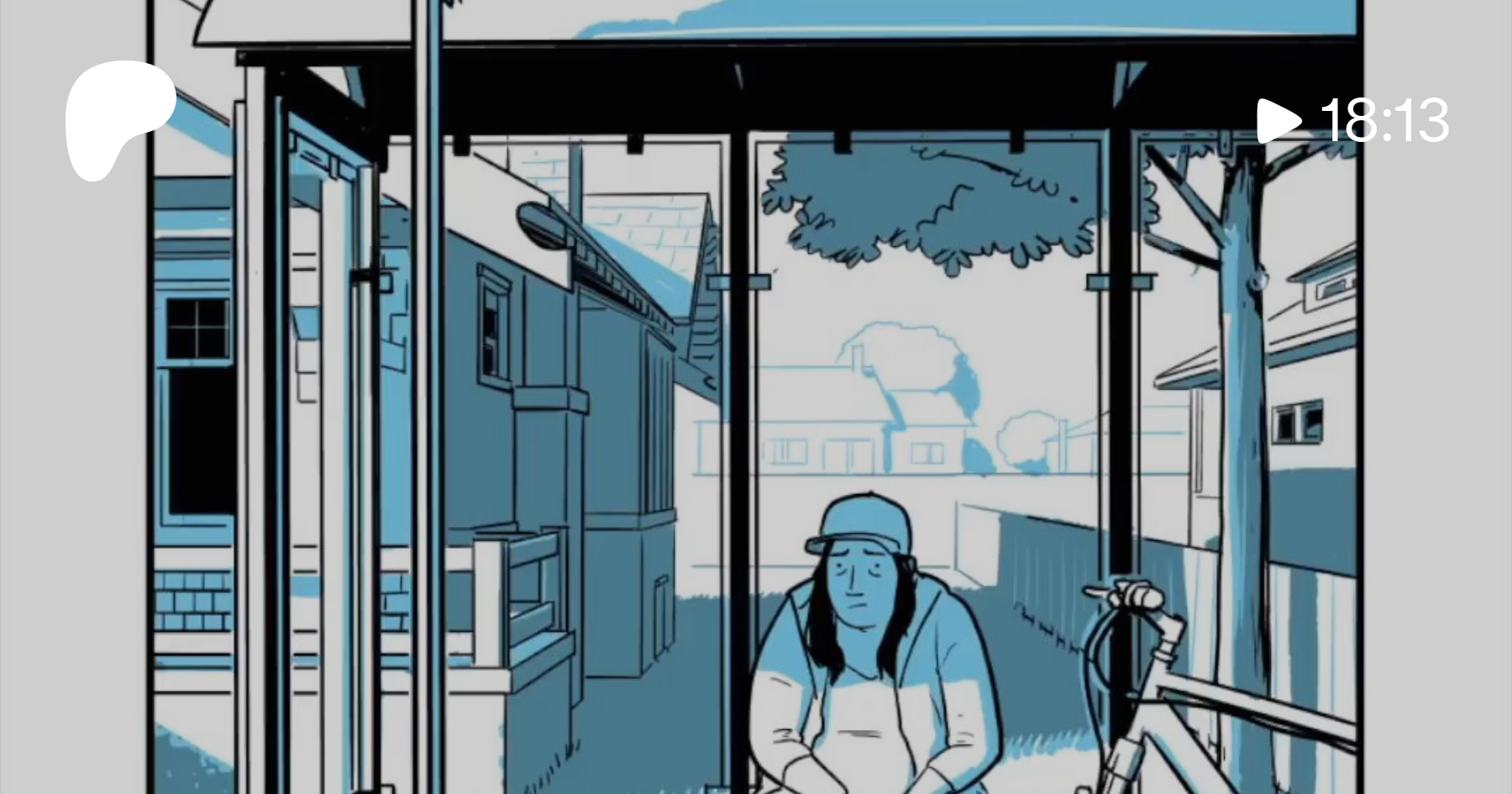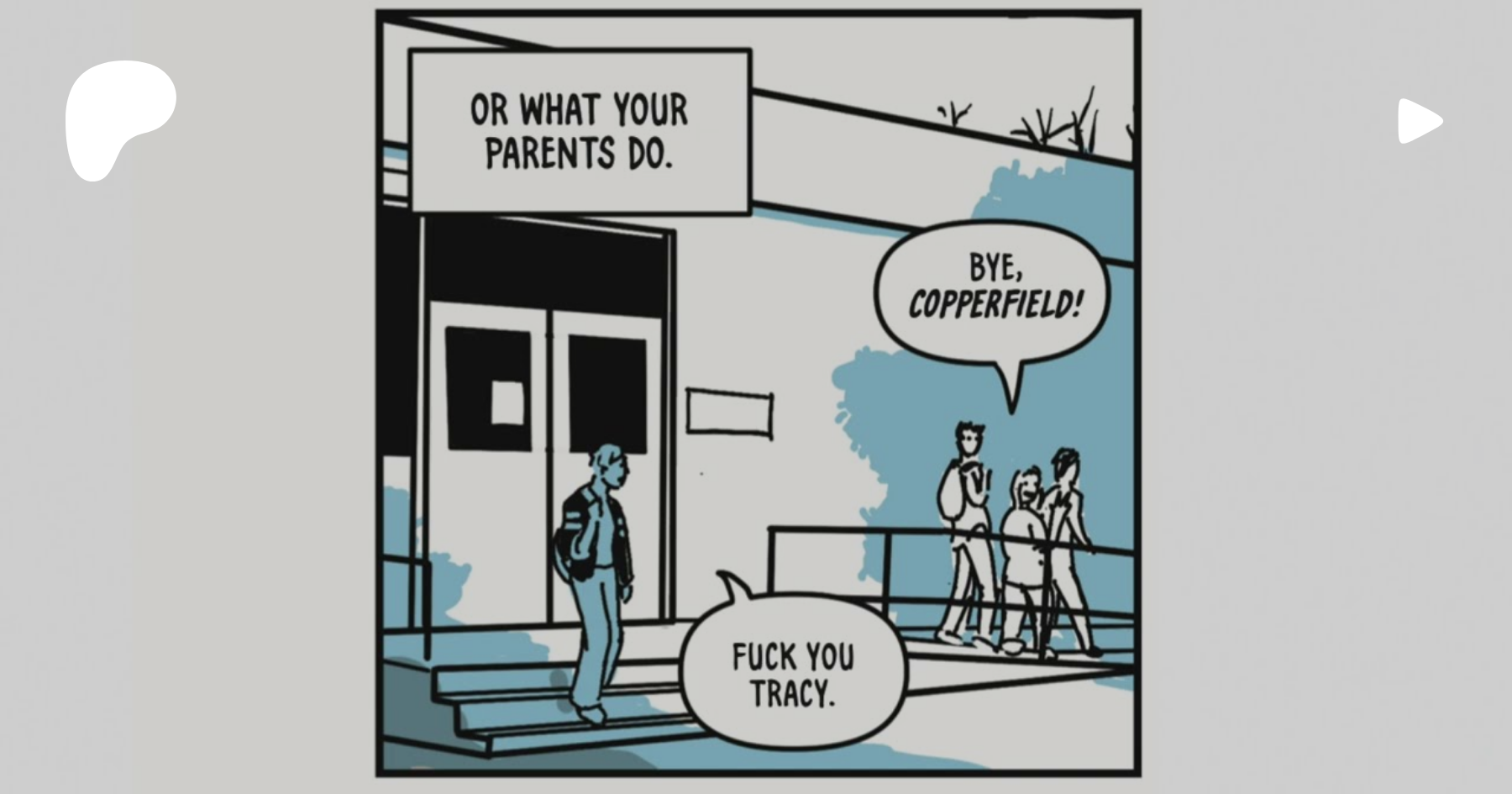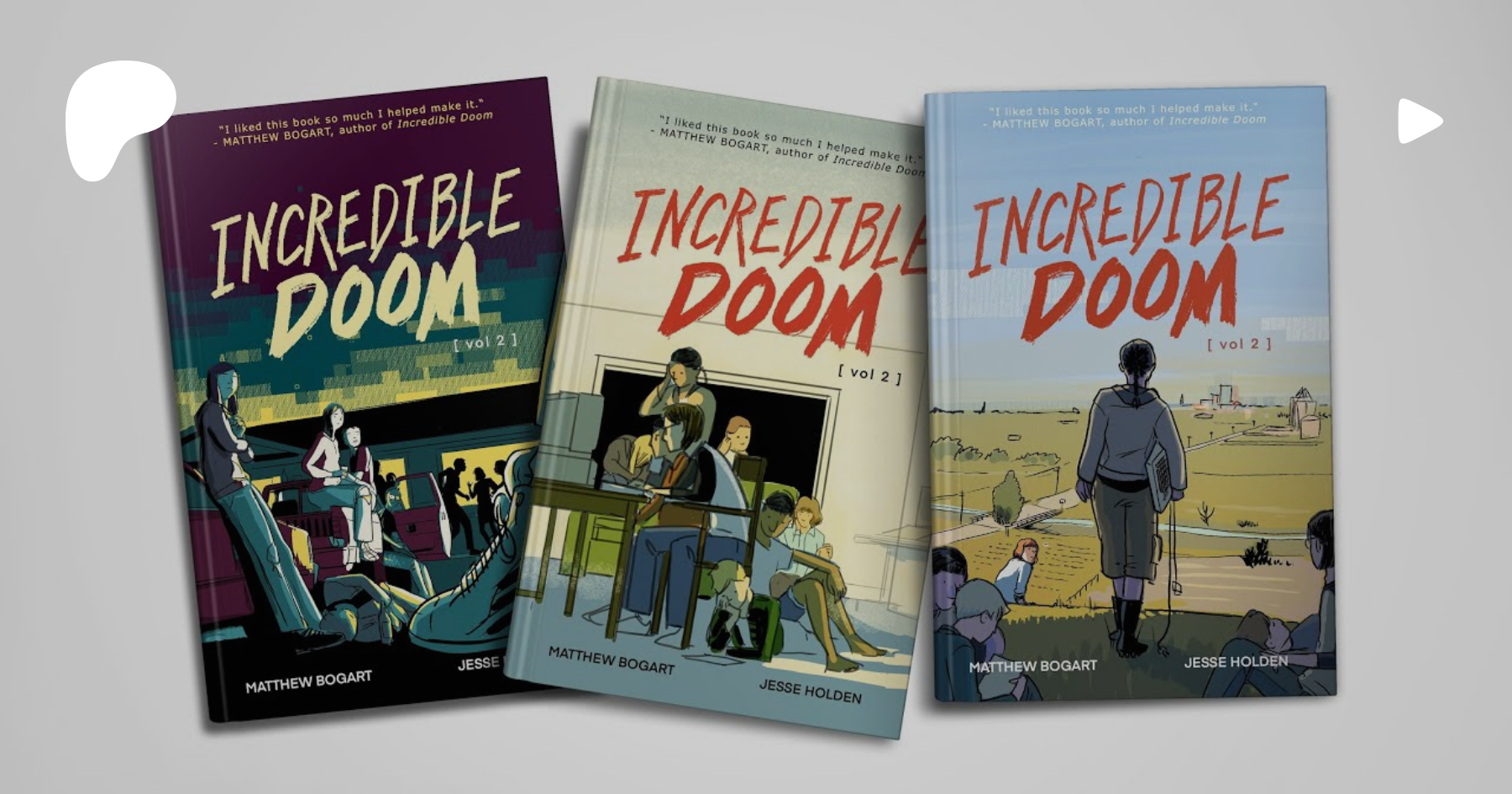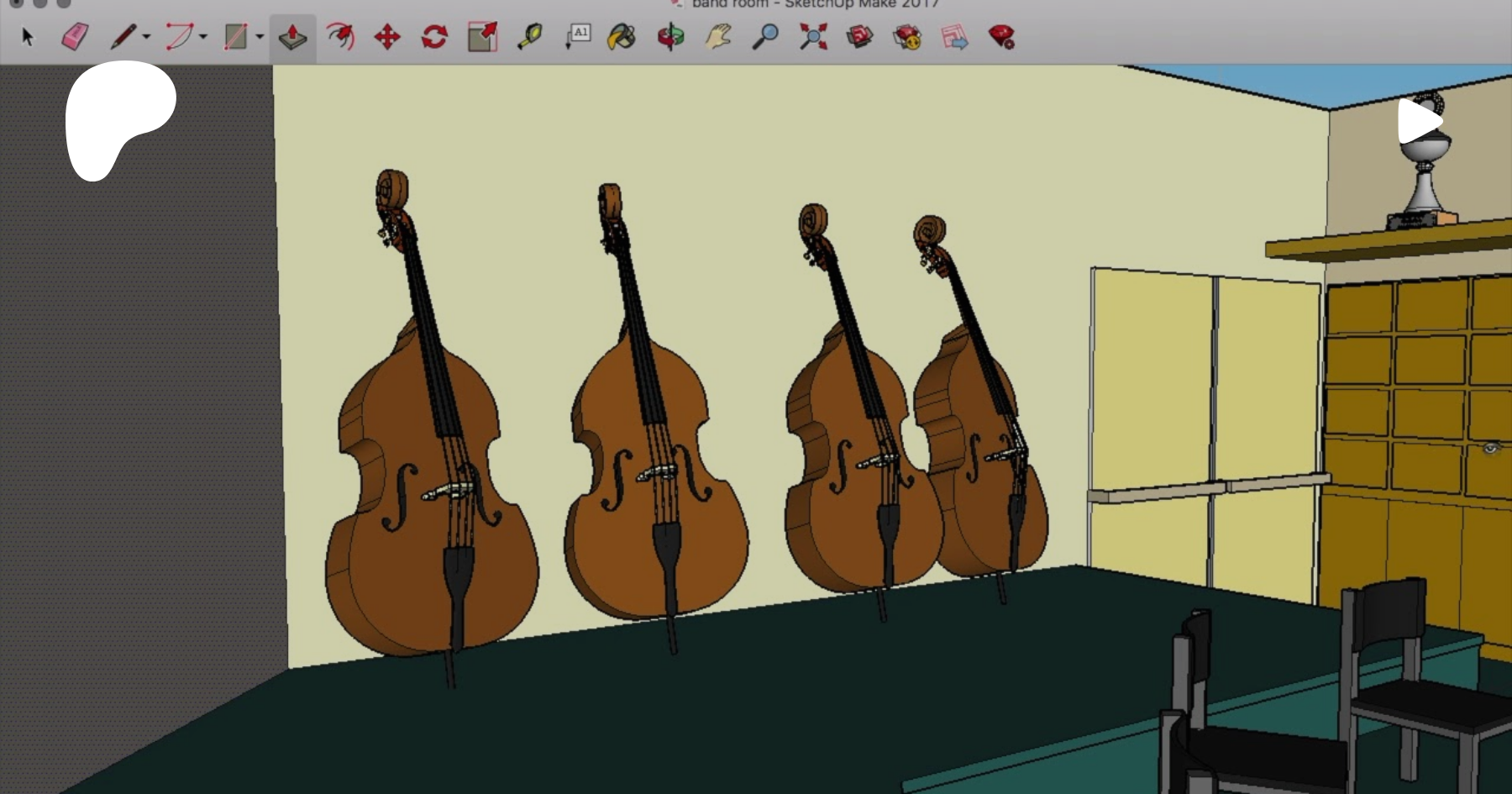 Story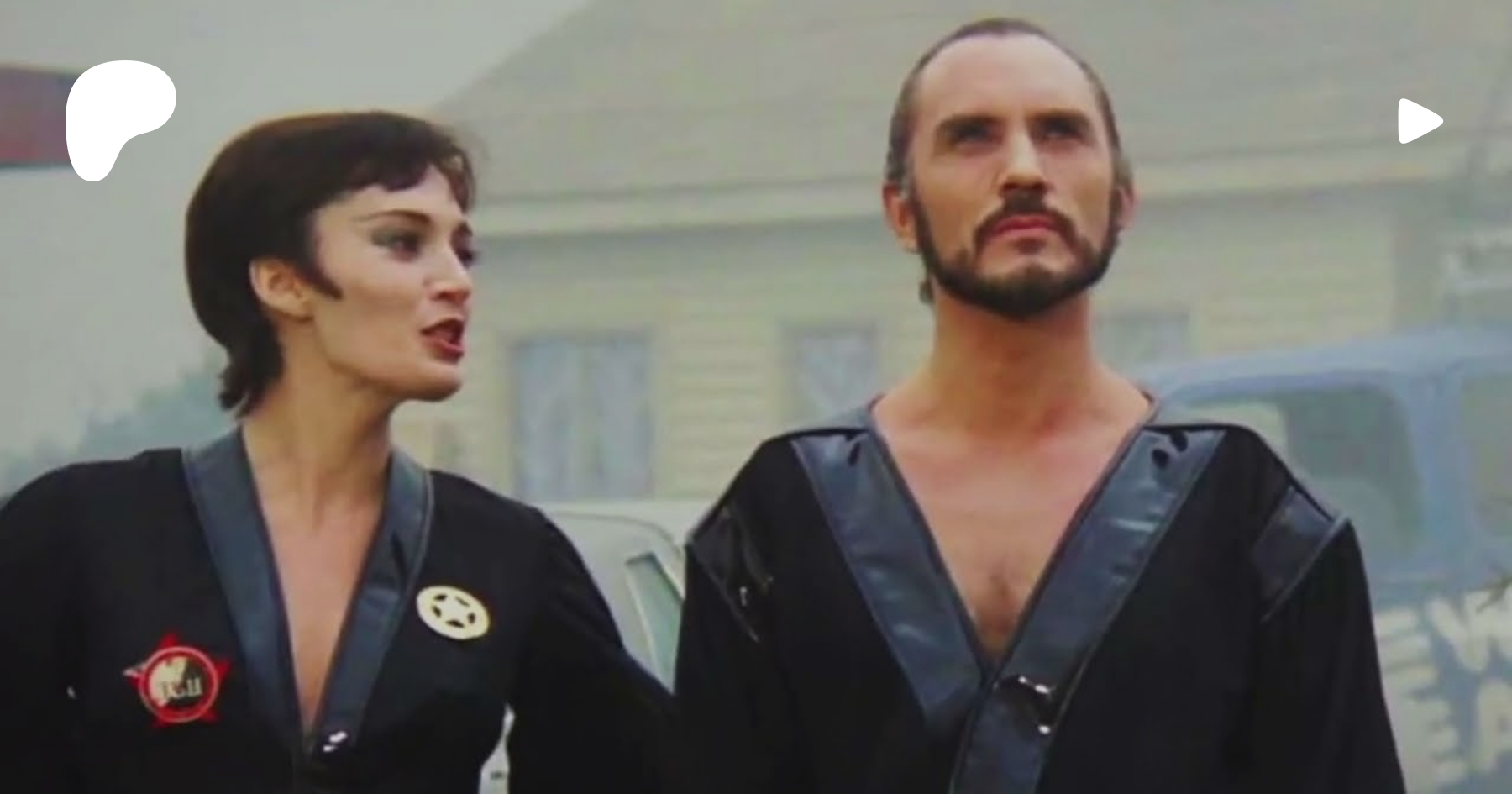 📼 How We Make Incredible Doom
Not strictly a members-only perk, but something definitely for superfans: we made a detailed video series about every aspect of the creation of Incredible Doom.